BODYZONE'S 24/7 Hour Access Guidelines & Quiz.
WE WANT YOU TO FIND YOUR BEST SELF
BY OFFERING THE BEST FITNESS SPACE IN KEY WEST 
Life is Too Short to workout in a boring gym.
HERE'S HOW WE MAKE OUR GYM DIFFERENT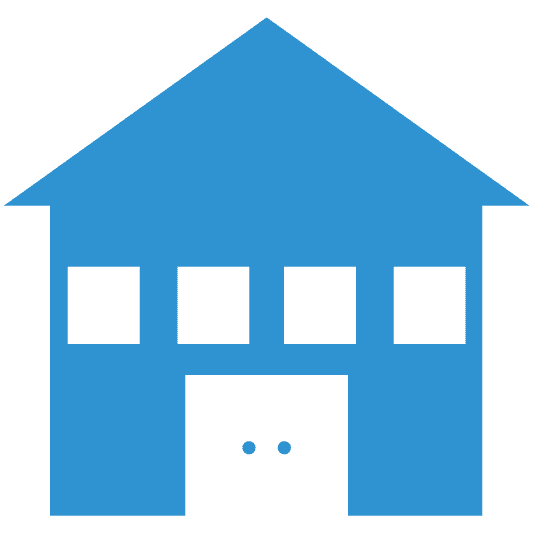 WE'VE CREATED A
CUTTING EDGE TRAINING FACILITY
Our state of the art facility has been handcrafted for people just like you. So you can have a space that is truly inspiring for you to be able to become the fittest version of yourself.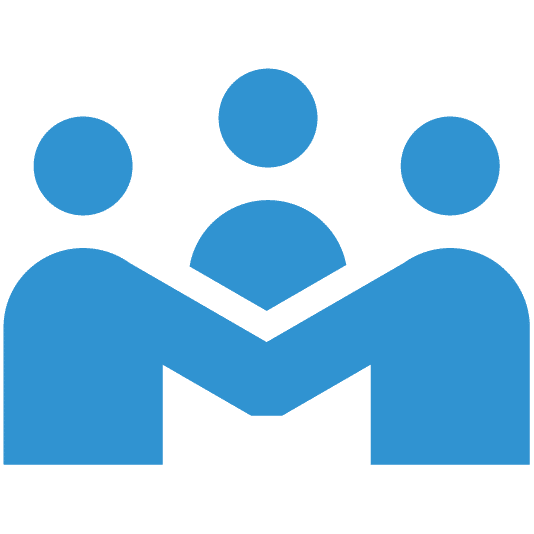 We've created a space that you can be yourself, train the way that you want to train with like-minded people that have a common goal of health and fitness so you can feel inspired to push yourself to that next level.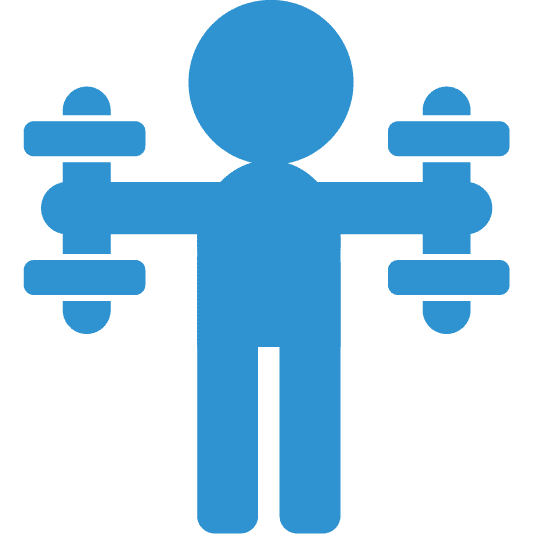 EMPOWERING YOU TO
BUILD YOUR STREGTH YOUR WAY
Our mission is to serve you, to create a space for you to truly unlock your level of fitness the way that you've always dreamed of. Whether you are someone who loves to workout by yourself, with your friends, or in a class with a community.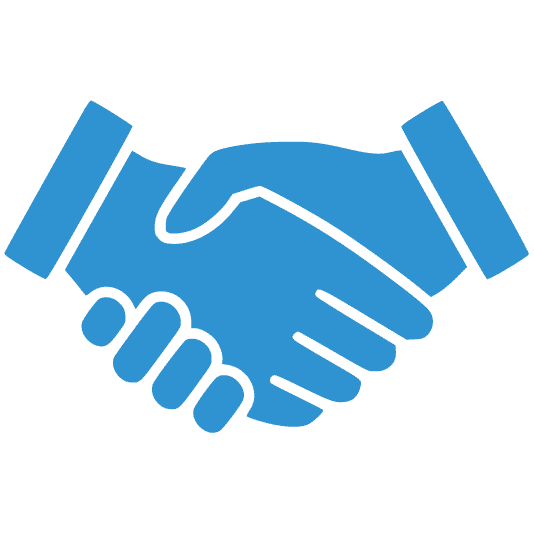 ALLOWING YOU
TO ASK FOR HELP WHEN NEEDED
Never feel lost in the gym again. If you have questions on form, movements, exercises, or nutrition; we are here for you. Never feel alone again with our one-on-one personal trainers.
"I have been training on this gym for 23 years and I consider this place my second home because I spend most of my life trying to change my body for the last 23 years and this place is amazing highly recommended to anybody who owns to change the way we look, it is not another place in Key West that you can go training better then BodyZone Fitness ( thanks for being part of my life )🙏🏽🙏🏽🙏🏽💪🏽💪🏽😉🤙🏽"
KOLBARYS M.


"This is a great gym! The new owners are fabulous and have made so many positive changes. Expanded with big cardio space, new equipment, lots of classes to choose from as well as certified trainers. The atmosphere is upbeat and friendly. Kim and Alex are always open and receptive to requests and suggestions. Membership prices are also reasonable. I highly recommend this gym."
LILLA W.


"Awesome place where you find motivation to be the best version of yourself! There are no more excuses: they have flexible schedule, constant support, and great trainers! Look no further."
TETYANA V.


"Moved down to Key West and immediately got a full year membership at BodyZone. It was an awesome gym and the staff and owners are great. Unfortunately, I left Key West after a few months and the owners even refunded me most of my money that was still left on my account. Awesome people and clean facilities. Wouldn't recommend any other gym in Key West!"
KYLE M.


WE ARE THE BIGGEST OPEN GYM
IN KEY WEST
HERE IS SOME OF WHAT WE OFFER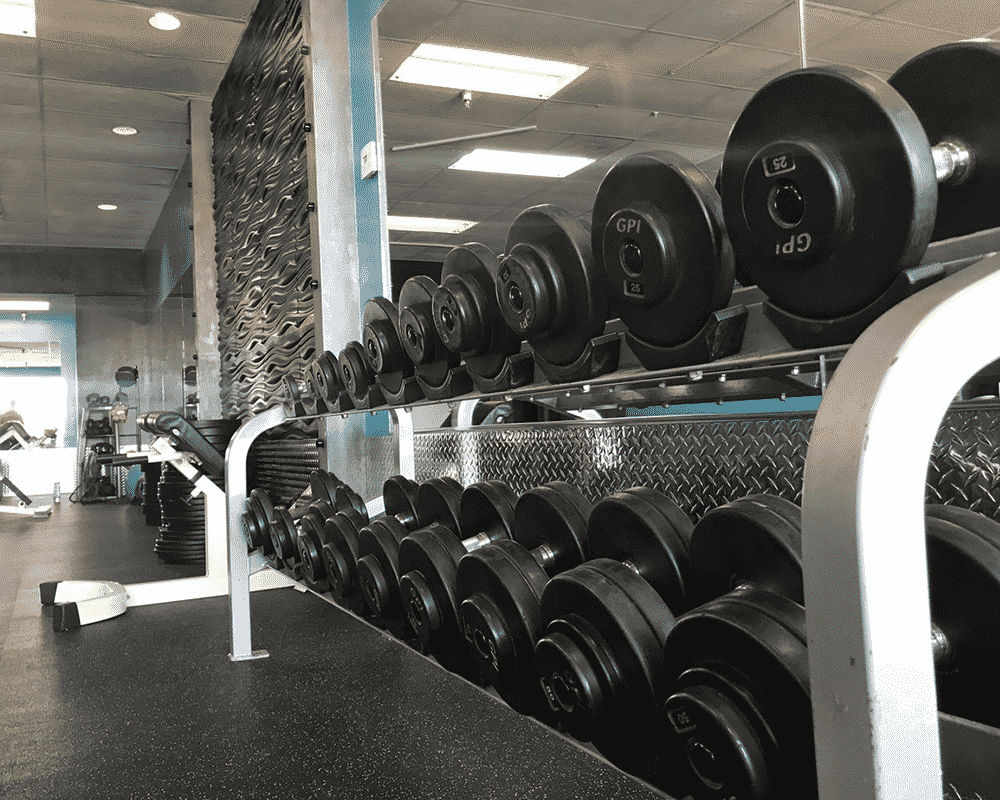 Biggest selection of Free weights available in Key West, so you know that you'll be able to have the equipment you need when you want it.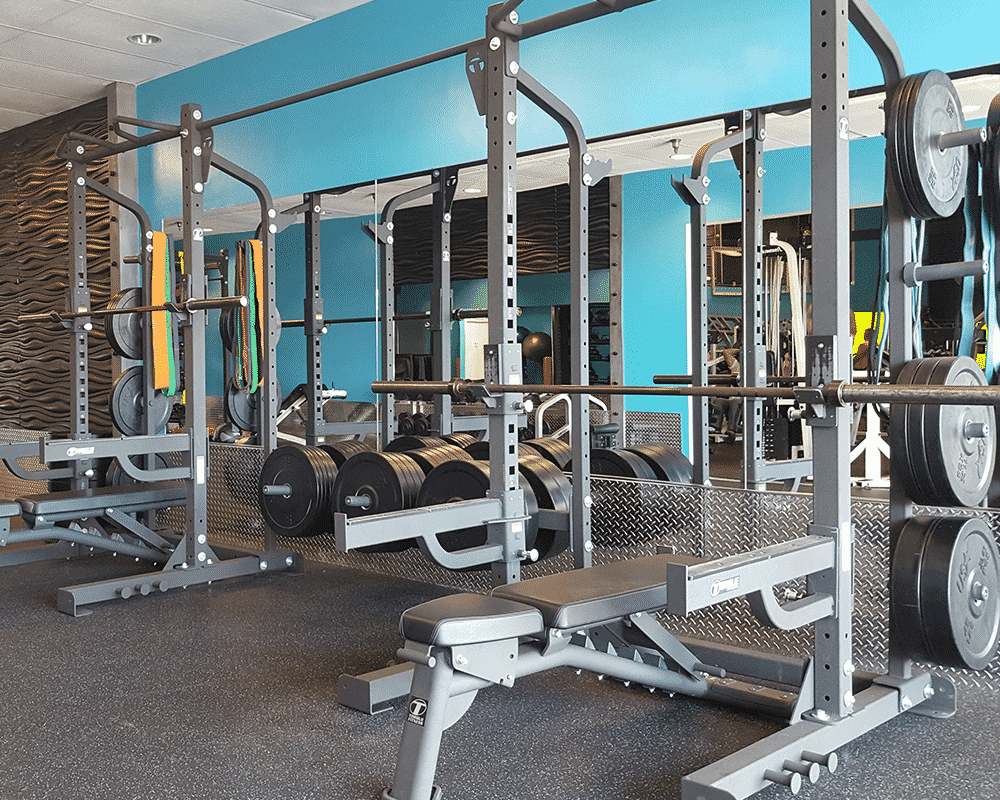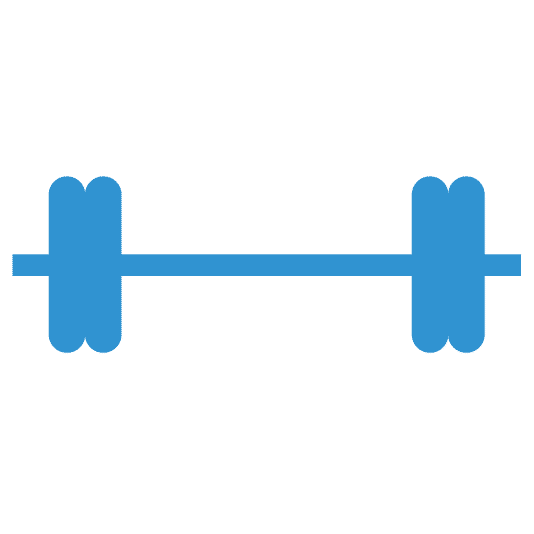 Biggest selection of weight machines in Key West, so you can sculpt your body the way you want to with safety and ease.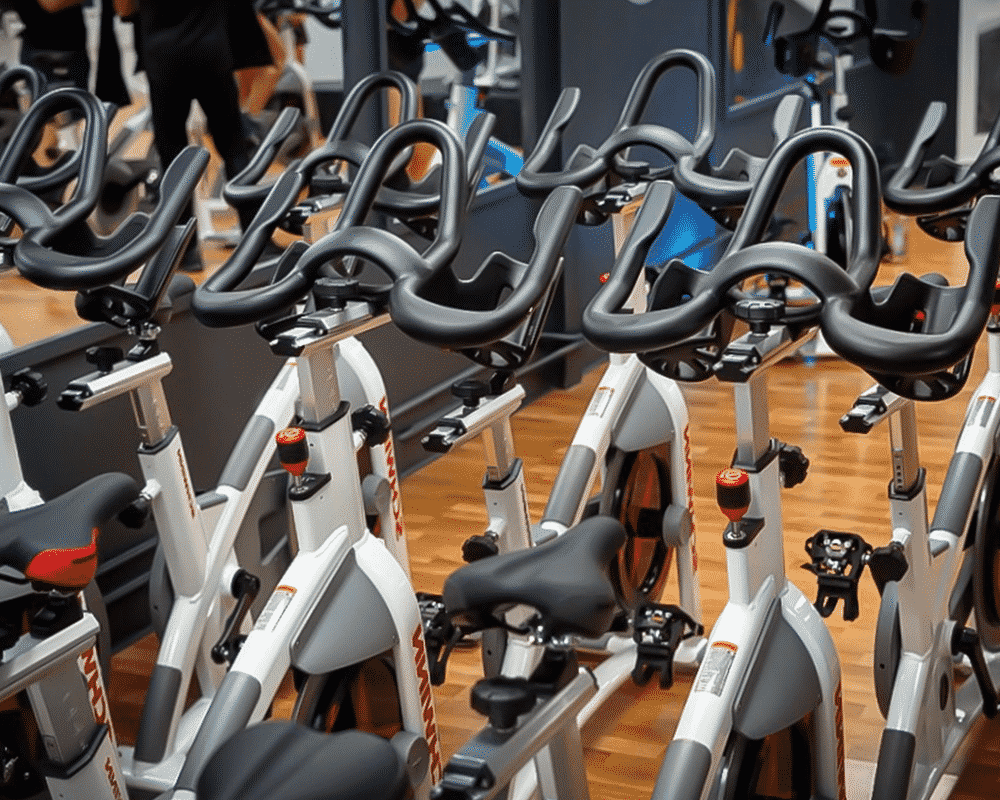 Push your body to it's physical limits with the most intense cardio equipment in the industry.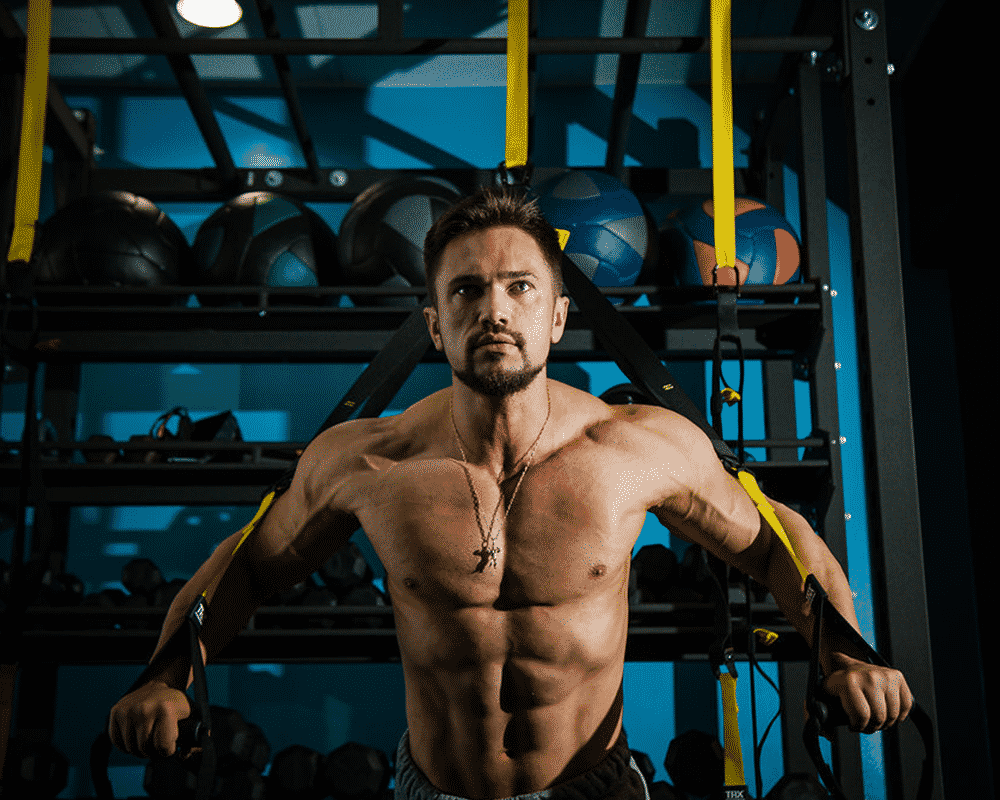 All of the training equipment you need under one roof. So you can train with your highest level of intensity.
WE CATER THE EXPERIENCE TO YOU
WITH OUR EXPERT COACHING SERVICES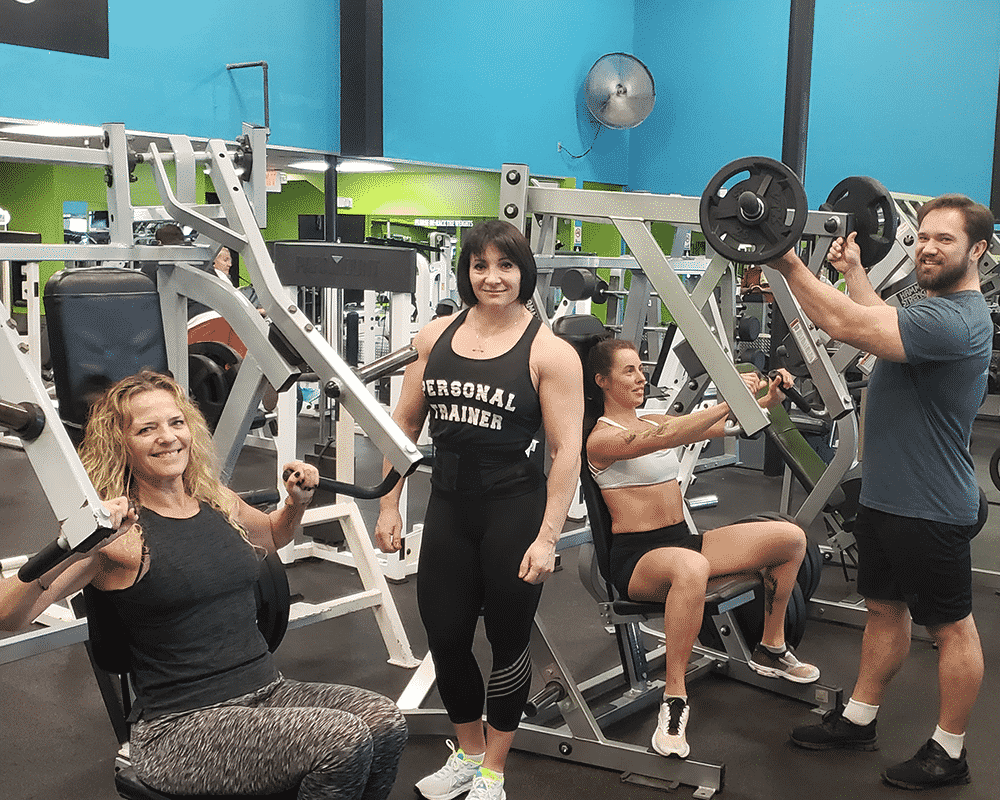 LEARN EXACTLY WHAT TO DO WITH
ONE-ON-ONE PERSONAL TRAINING
Unlock your inner power while working with one of our fitness expert coaches that will show you the exact movements you should do to achieve the body you truly desire. They will tailor the experience directly to you, whether you are young or old, new to fitness or very experienced, we have a trainer that is perfect for you. They will help you learn to properly lift weights and use our advanced fitness machines while focusing their attention on perfecting your form and movement. Click the link below to get started and learn more about one-on-one personal training.
WE HAVE EXPERT-LED CLASSES
Helping you ACHIEVE THE BODY YOU WANT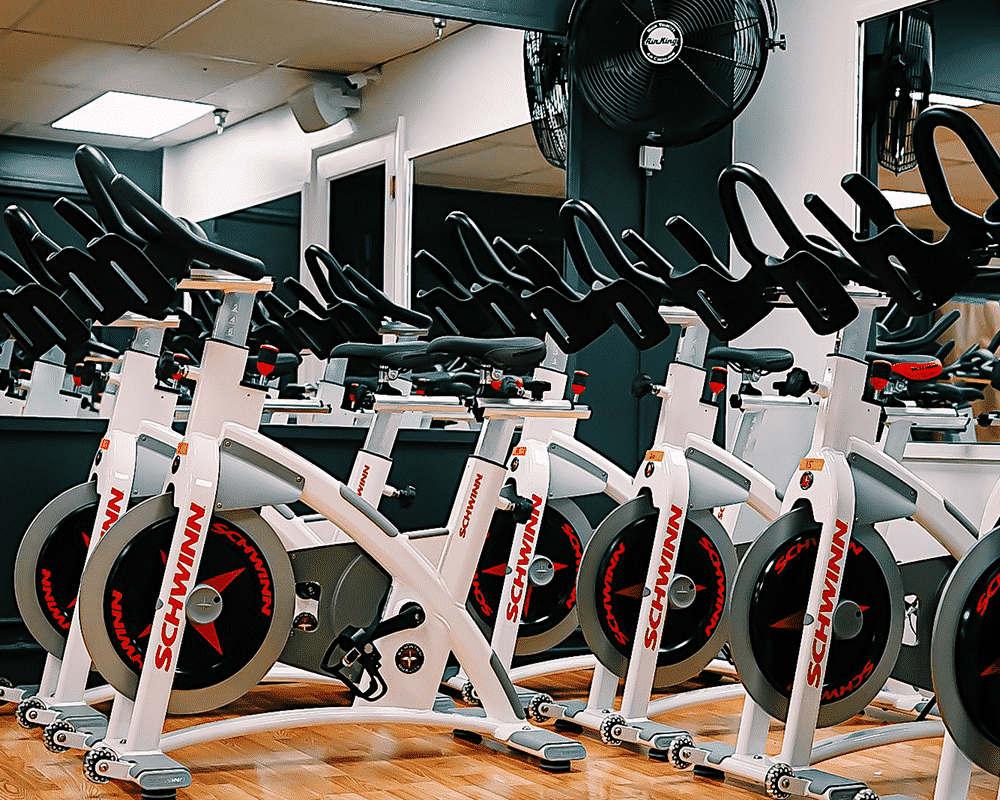 GET IN SHAPE WITH OUR
WORLD-CLASS CYCLING CLASSES
Make your fitness time fun and exciting with our state of the art BZ Cycling equipment. Push yourself to the limits physically with our group-led classes while mentally strengthening yourself so you can be ready to tackle the day ahead.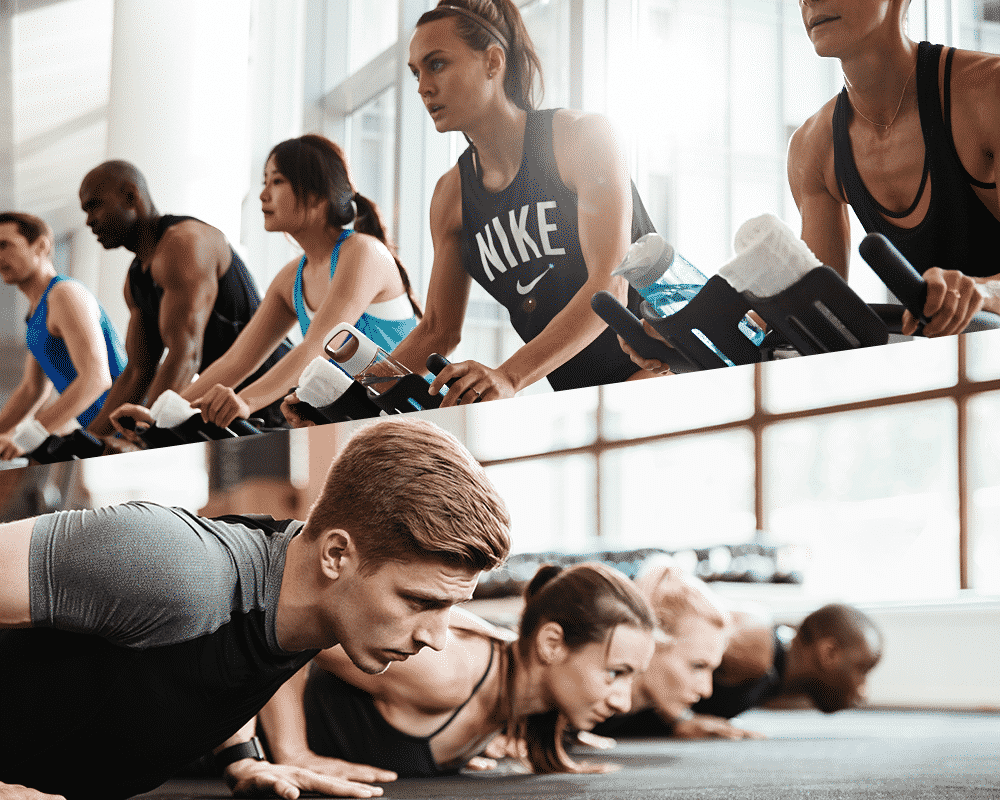 PUSH YOURSELF EVEN FURTHER WITH OUR
HIGH-INTENSITY CYCLE & CORE CLASS
Give yourself a mental edge by pushing yourself even harder with our cycle & core classes that have a perfect balance between cardio and core exercises so you leave feeling mentally fulfilled and physically energized.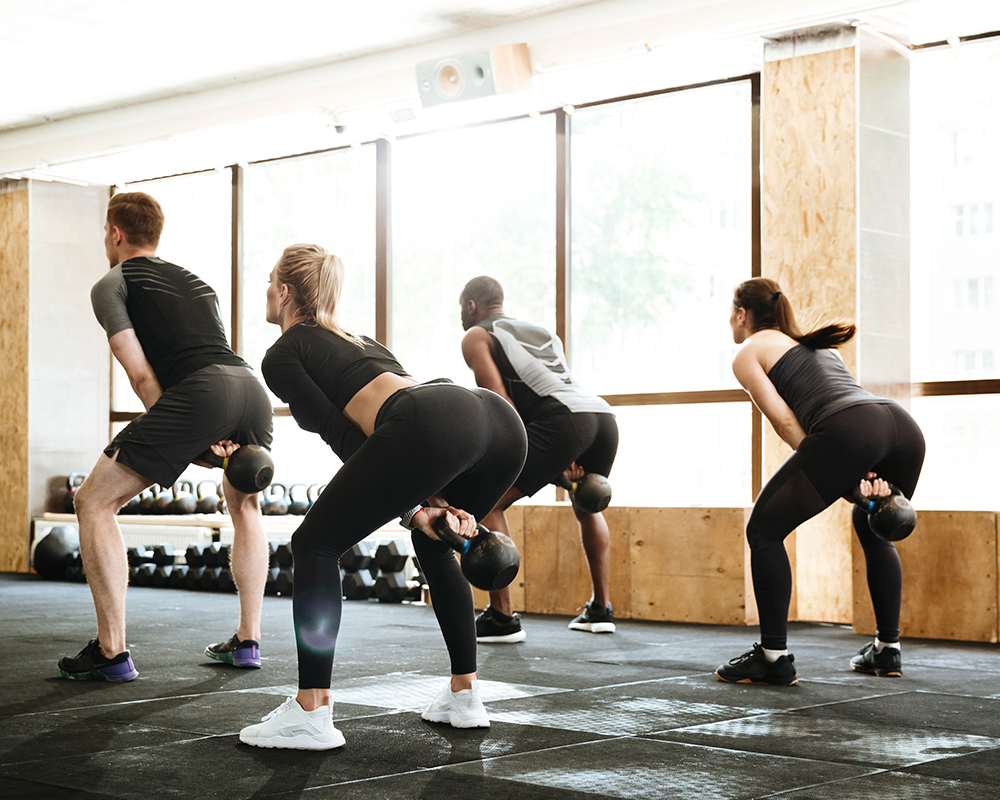 FIND YOUR INNER STRENGTH WITH OUR
EXPERT LED – STRENGTH CLASSES
We help you find your inner strength no matter what skill level you are at. Find out what you are really made of with our coach led strength training classes, Great for people who are busy and want to just get in shape and build some strength while doing it.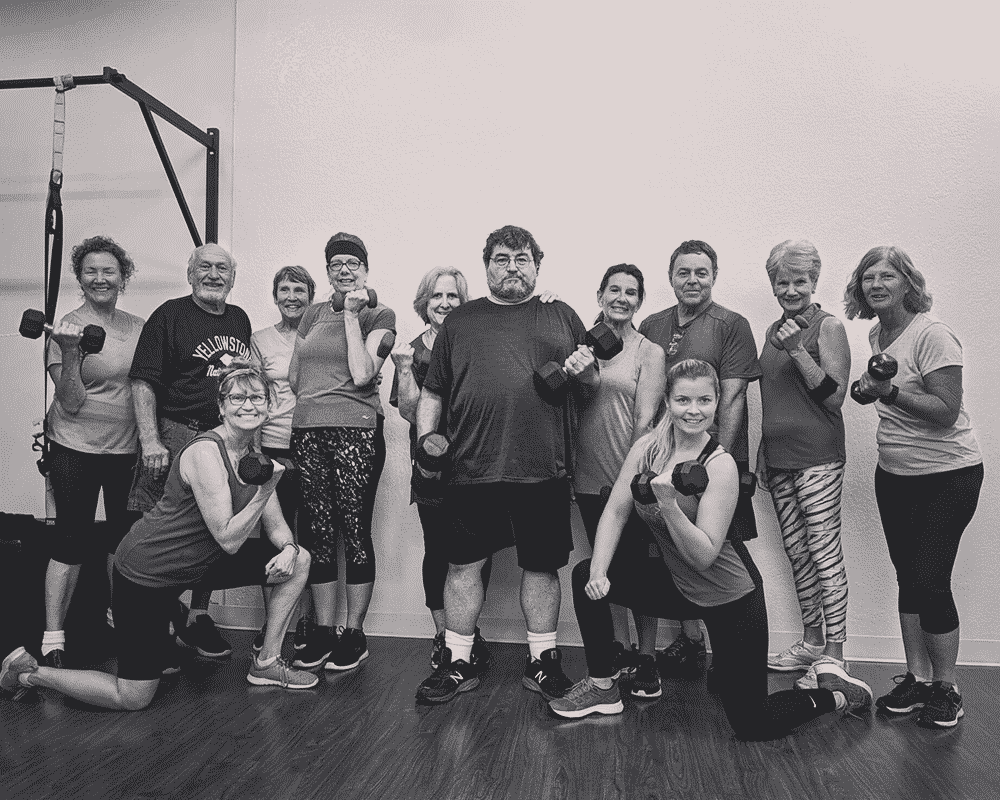 KEEP THE POWER IN YOU ALIVE WITH OUR
Keep your body feeling youthful and energized with our expert-led Silver Strength Classes with people who are in your same shoes. We believe that a healthy fitness level leads to increased longevity, giving you the life you really want to have.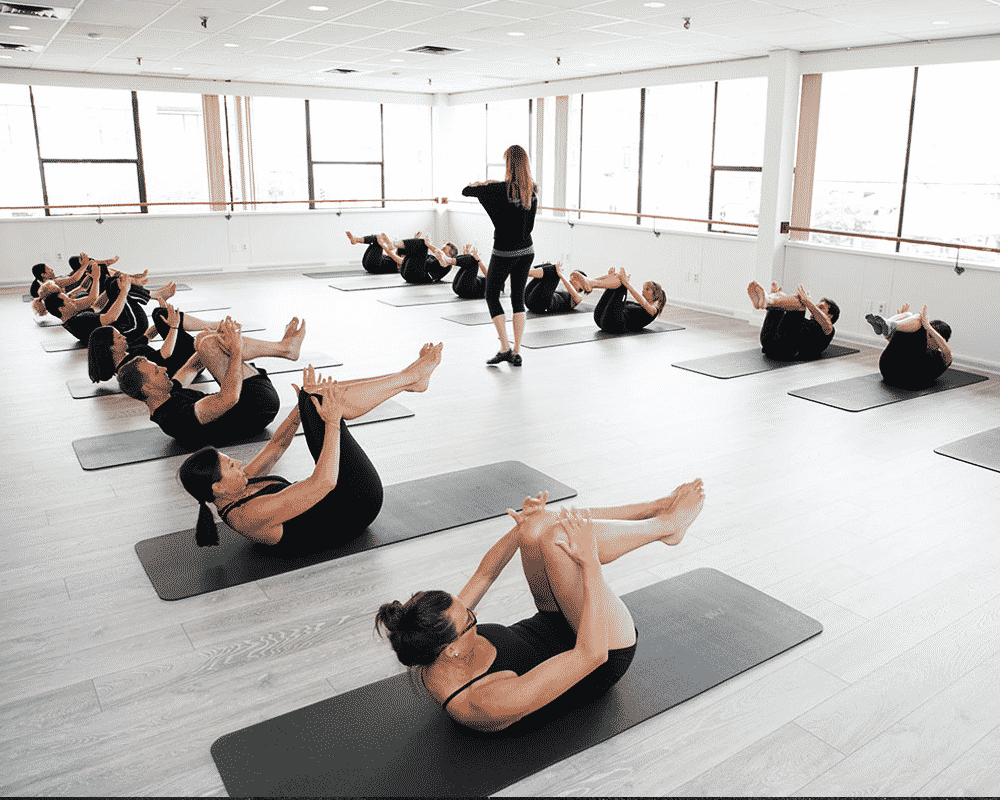 HAVE SOME FUN WITH SOME FRIENDS IN OUR
MOBILITY INCREASING PILATES MAT CLASSES
Energize and mobilize your body using our Pilates Mat class. Focusing on strengthening your core to create more balance and stability in your life, while utilizing all other aspects of your body to unlock the strength from within.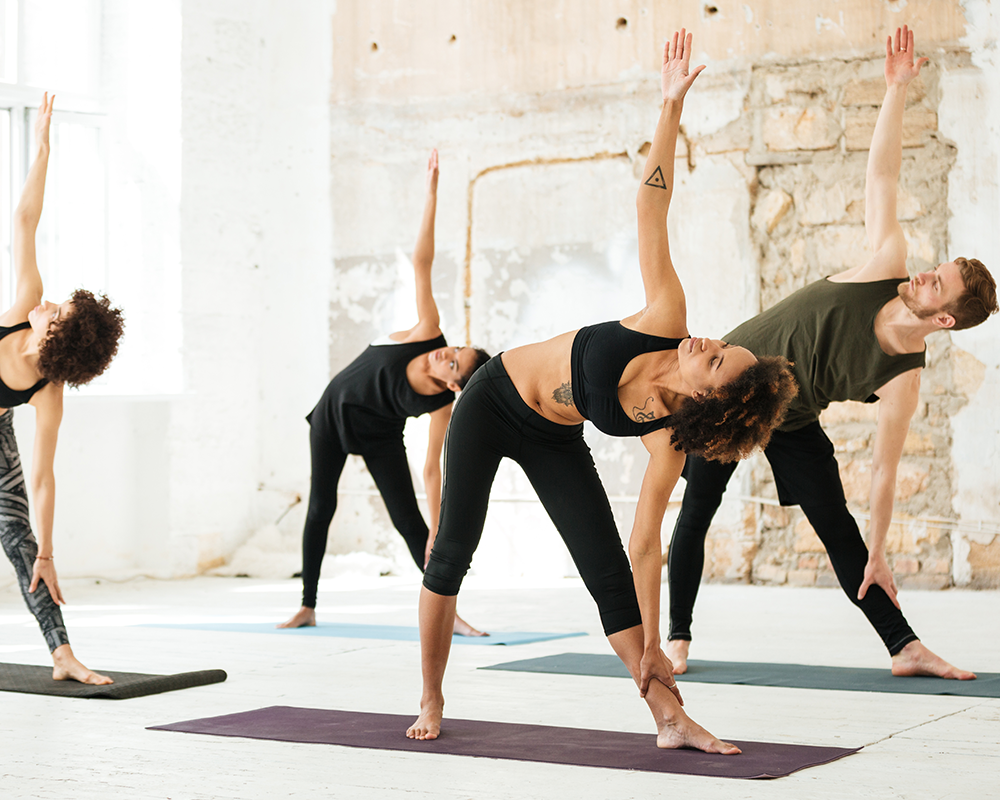 We help you find your inner balance through our expert-led yoga classes helping you find your inner peace through movement and community.
1. SCHEDULE YOUR FIRST VISIT
Let us know you're coming in! We'd love to meet you and learn more about you so we can cater the BodyZone experience to your needs. 2. START YOUR TRAINING
You have defined your goals and you are ready to begin your journey. Train when you want, and in the way that feels best for your body. Sign up for any of our amazing expert-led coaching classes where you will be surrounded by like-minded people that share the same goals. If you want further help from there, meet with one of our BodyZone Personal Trainers that with help you create and follow through with the perfect plan for your body and lifestyle. 3. HAVE FUN REACHING NEW LEVELS
Using our state of the art facility, you will be able to push yourself further and harder than you ever have before. We will always be here for you, to answer any question you may have or help you with your goals in any way. Here at BodyZone we help you get in the zone and stay in the zone.
HEAR WHAT KEY WEST IS RAVING ABOUT

The owner Calvin is considerate and respectful to everyone and their concerns. He's a man you can talk too! The instructors are enthusiastic and prepared. The trainers are the best! The front desk is always helpful and smiling. The members are happy and take care of the equipment. This gym is like a second home. Please come and see how you can meet new friends while getting in shape!

Been going to BodyZone for years and love it there. Finally decided to get more serious about my workouts and hired Brad as my trainer and it's been the best decision I've ever made when it comes to working out. After just a month of training, I'm already noticing the changes and I'm even getting compliments on how I look and the weight I've lost. Best gym and staff in Key West, definitely 5 Stars!

As a member for one month each winter as I'm escaping the Buffalo, NY snow, this is my home away from home when it comes to finding a great gym. Since the new owners took over, this gym is now clean, organized and all the machines actually work quite well.
When in Key West for any length of time, Body Zone Fitness is the perfect destination to stay in shape!
OUR CURRENT CLASS SCHEDULE
WE NOT ONLY ALLOW YOU TO WORKOUT WHEN YOU WANT BUT WE ALSO OFFER CLASSES SO YOU CAN FIND YOUR BODYZONE WITH A COMMUNITY OF LIKE-MINDED PEOPLE.
2740 North Roosevelt Boulevard. Key West, FL, 33040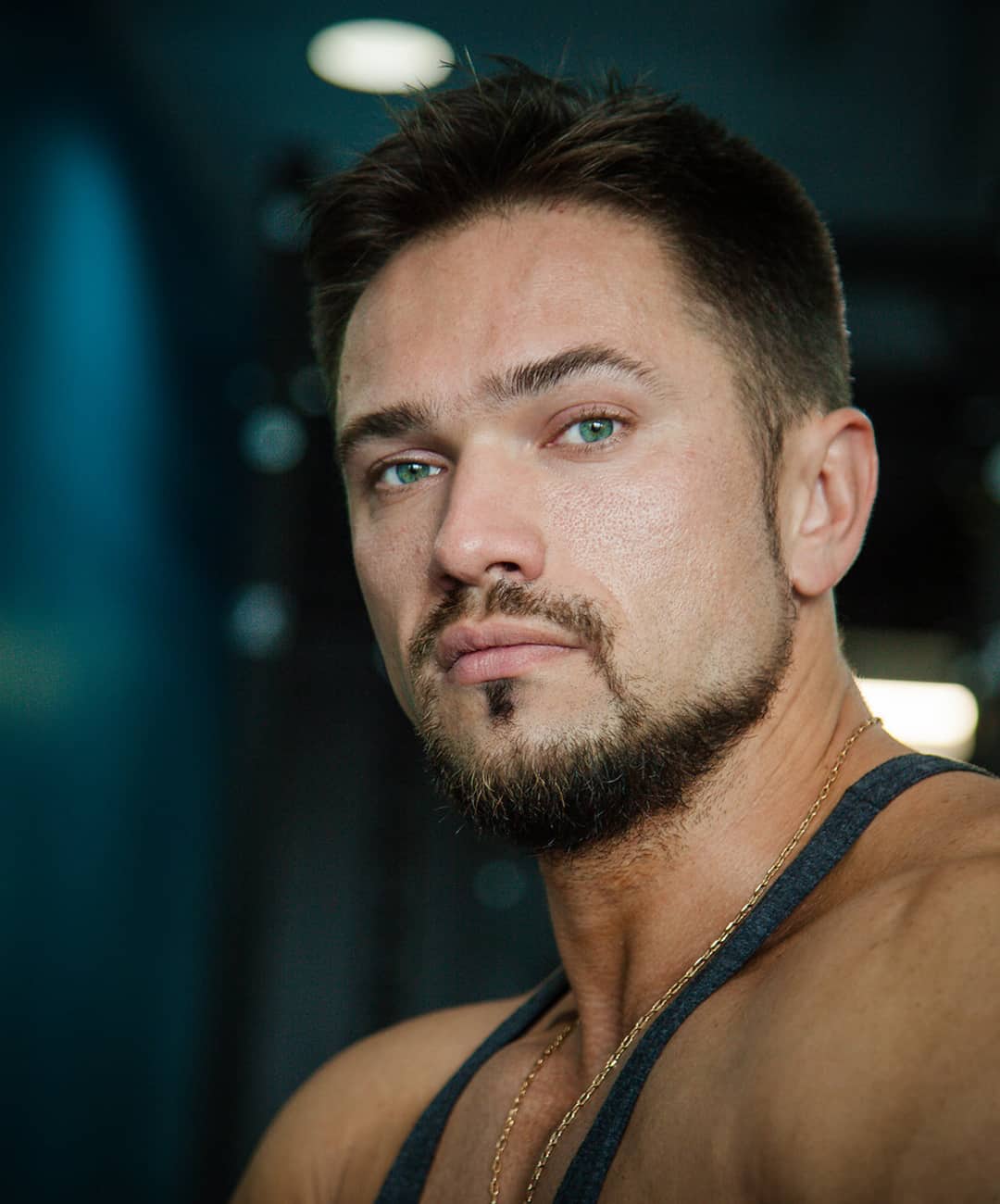 Artem has more than 15 years of experience in the fitness industry. Education: Stavropol State University, A-diploma. Artem specializes in body shaping, bodybuilding, powerlifting, personal fitness trainer, martial arts, and ballroom dancing. He trains people of different age groups and fitness levels. Achievements: World Champion of classic bodybuilding, prize winner and finalist for Arnold-Classic, bronze winner for "Mr. Olympia "2018 in Men's Classic Physique.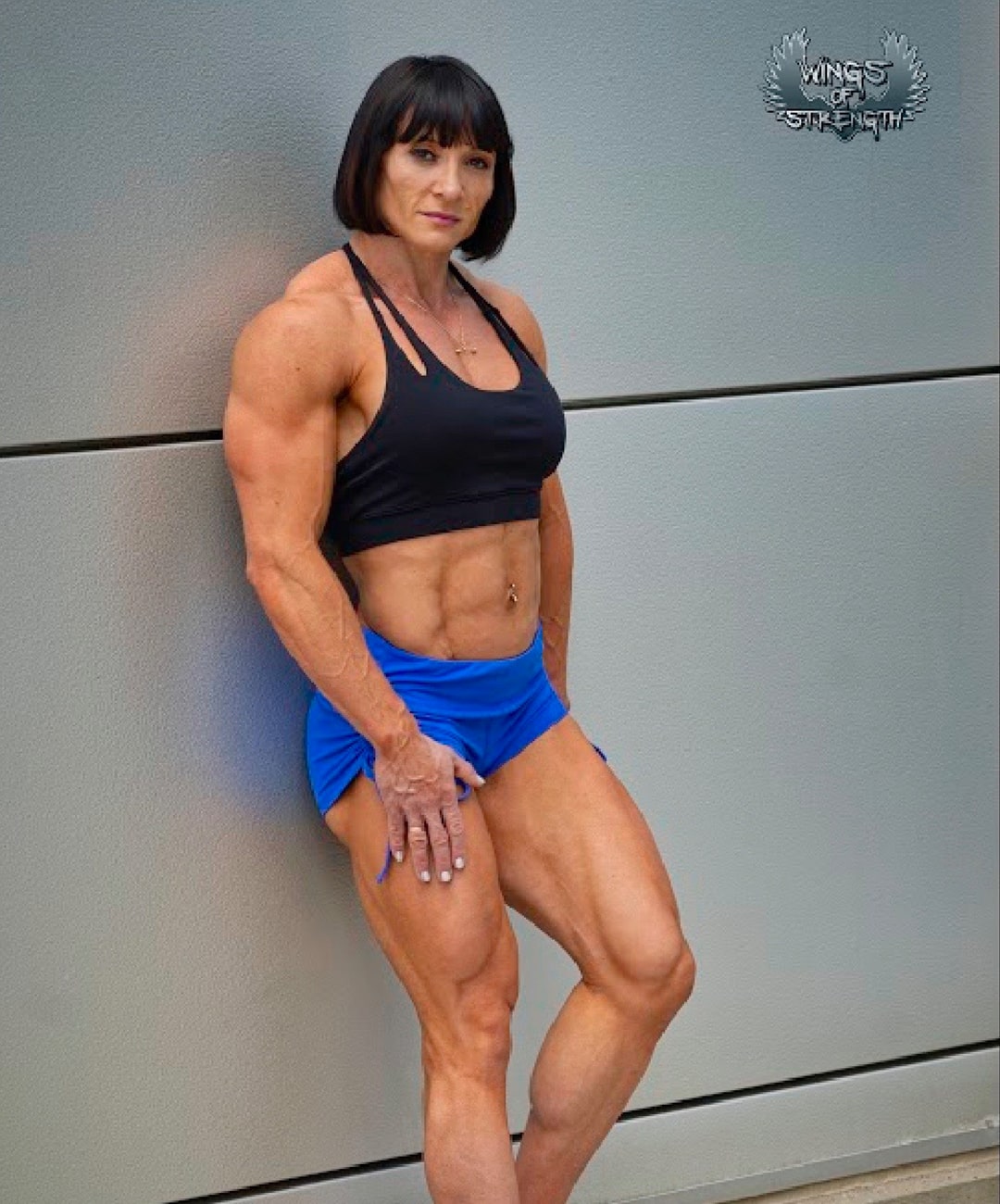 Oksana also has more than 15 years of experience in the fitness industry. Education: Stavropol State University, A-diploma. She specializes in body shaping, bodybuilding, personal fitness training, and pre/postnatal exercise. She trains people of different age groups and fitness levels, and rehabilitation programs for people with disabilities. Oksana's achievements include: IFBB Pro Athlete, WPD National Champion, Overall Champion of "Grand-Prix Florida" Women's Physique Division, 2nd Place for Arnold-Classic-2019, & Bronze for European Championship.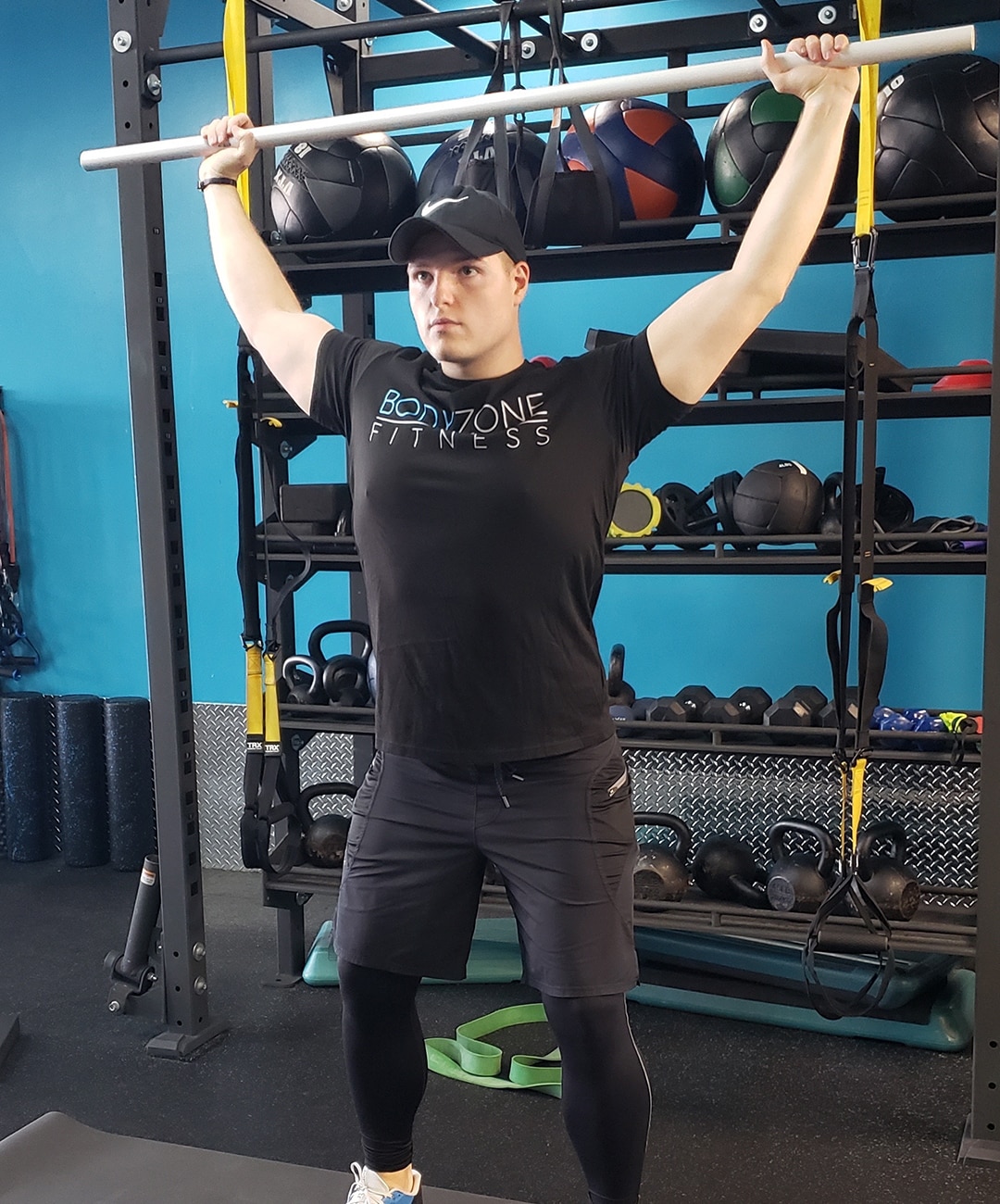 Josh has 8 years in the fitness industry; previously head of the "Survivor Fit" a post-chemo rehabilitation program. He specializes in corrective exercise and weight loss management; with extensive applications with injuries and conditions.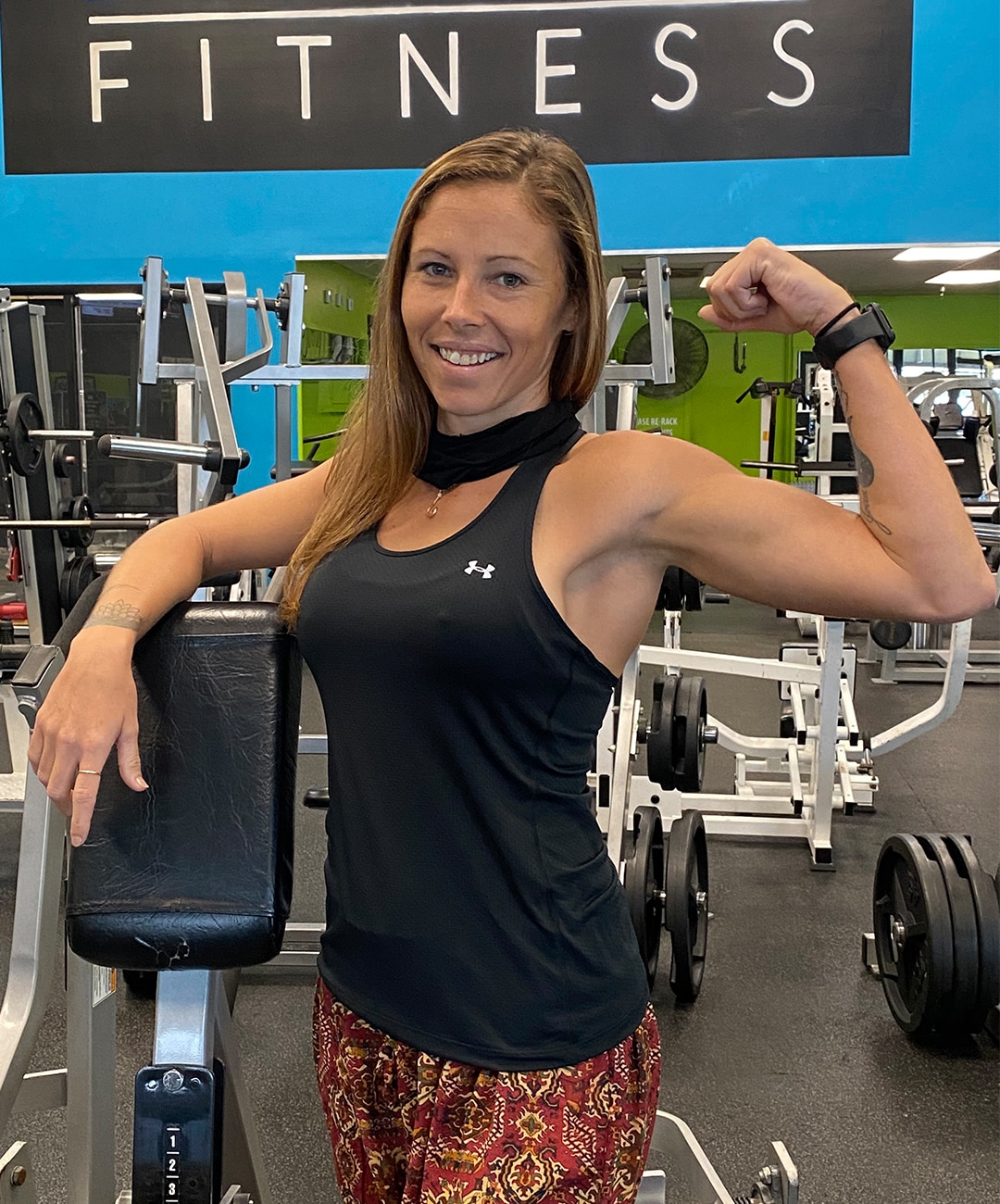 Megan is a Certified Personal Trainer with the National Academy of Sports Medicine (NASM), and is currently working on her Behavioral Change Specialization Certification. Megan is also a Certified Spinning and Group Fitness instructor, having been in the health and wellness profession for over 10 years. Her passion is helping and connecting with others through the camaraderie of fitness.

HAVE ANY FURTHER QUESTIONS?
WE'VE TAKEN ALL THE NECESSARY PRECAUTIONS SO YOU CAN STAY SAFE WHILE STILL MAINTAINING THE BODY YOU DESIRE.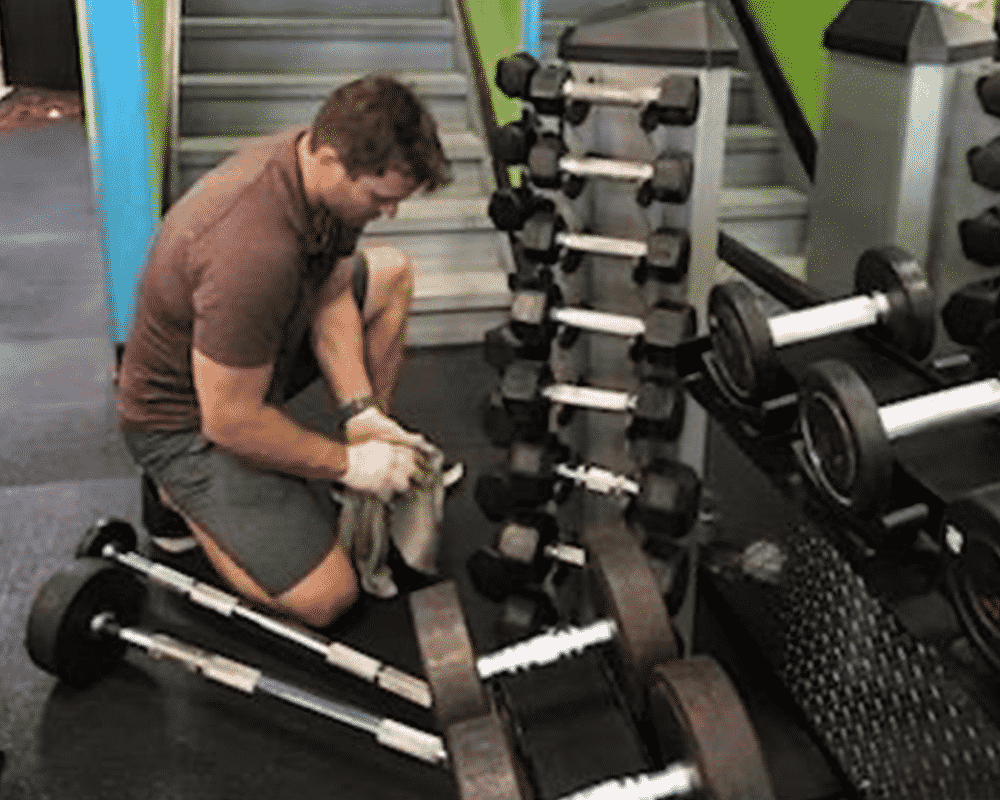 WE ARE
COSNTANTLY CLEANING THE EQUIPMENT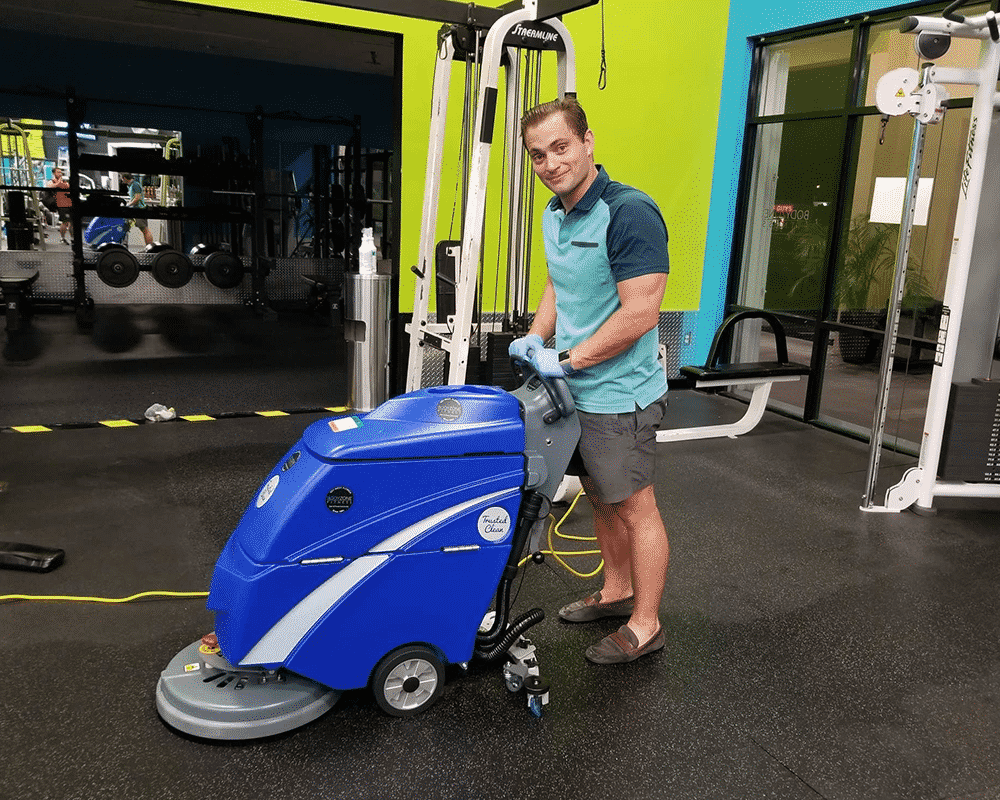 WE ARE
CONSTANTLY CLEANING ALL SURFACES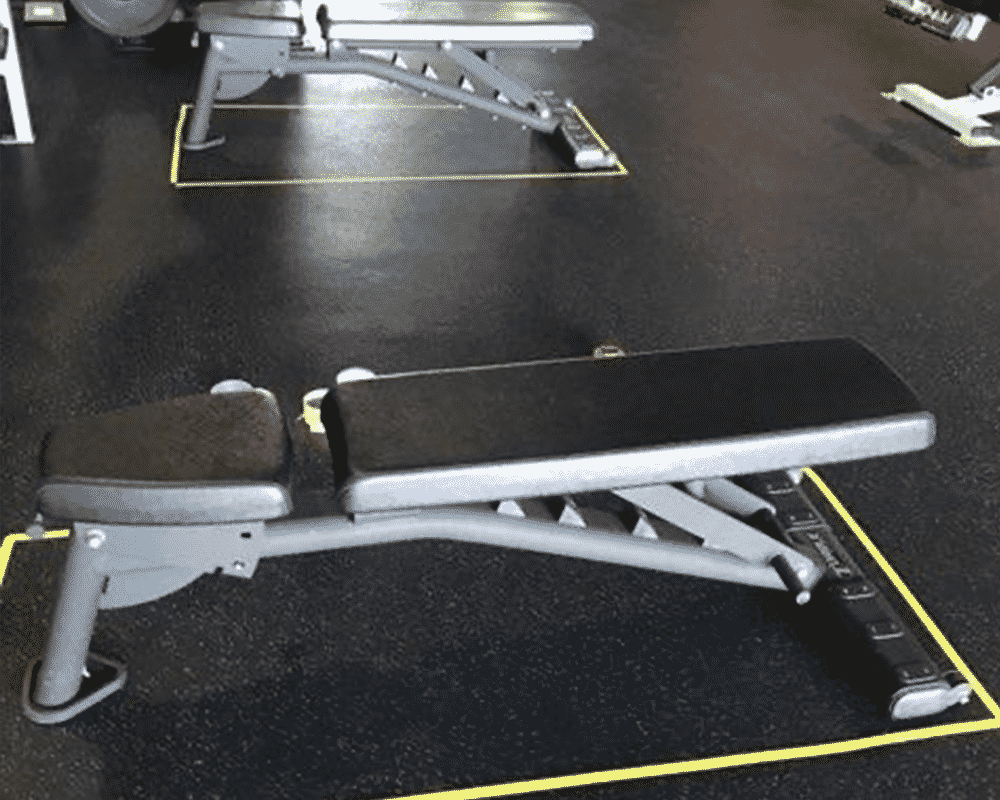 WE ARE
CONSTANTLY SOCIAL DISTANCING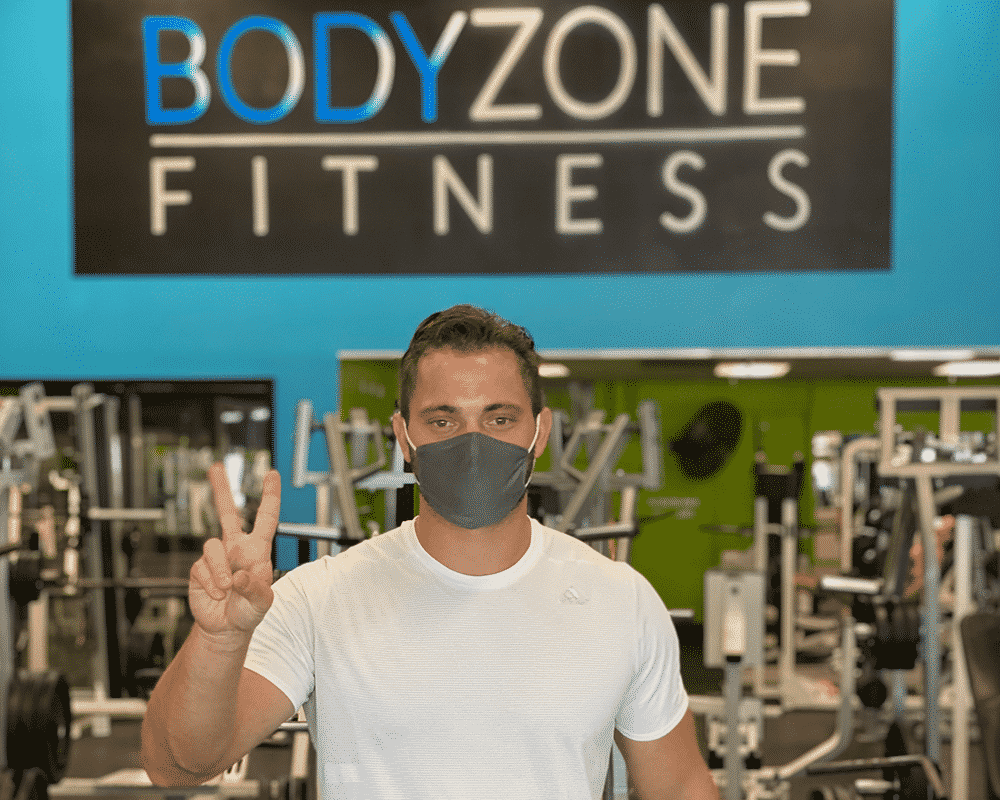 OUR #1 GOAL IS TO SERVE OUR MEMBERS AND KEEP YOU SAFE
THAT IS WHY WE HAVE CREATED THESE MEMBER GUIDELINES AND CLEANING PROTOCOLS
Please see Member Reopening Guidelines and Cleaning Protocols below prior to your first workout at BZ!  We are taking every precaution above and beyond CDC mandates to ensure our members health and well-being.
All classes will be held in the large group fitness studio and can be booked through our App (ios, android). Virtual classes will still be made available to all members via our app's community section.
Memberships are available for purchase.
Purchases can be made via our App or credit/debit.
Hours will be 5:30 AM to 9:00 PM Monday – Friday, 8:00 AM to 8:00 PM Saturday, and 8:00 AM to 6:00 PM on Sunday to allow for adequate overnight gym cleaning and sanitation.
Strict adherence to City of Key West Guidelines: Please wear a mask at all times when not engaged in physical and strenuous activity, or if social distance can't be maintained.
Hands to be sanitized at the door.
Equipment will be floor marked to a designated area to comply with CDC distancing guidelines.
Hand sanitizer, hospital grade disinfectants and sanitizing wipes will be adequately provided throughout the gym.
All equipment must be wiped down before and after each use.
Water fountain will be for refilling water bottles only.
Please at this time leave all unnecessary personal items and gym bags at home.
Please stay home if you are sick, or if you have been around someone who has been sick.
If you exhibit signs of being sick or aren't mindful of appropriate hygiene standards set by BODYZONE we will kindly ask you to leave.
­­­Face masks are not required when engaged in strenuous or physical activity, but must be worn at all times otherwise per City of Key West.
Hands must be washed before and after workout; and strongly recommended during workout.
If workout gloves are worn they must be sanitized after every workout.
No contact training, equipment sharing, or partner workouts.
Towel is required.  Note: a towel is not a substitute for disinfectant wipes.
Proper management and cleaning up of sweat.  No sweat is left behind.
All clothing and attire must be clean and have appropriate body coverage to prevent skin to machine contact. (All shorts must extend at least as far as fingertips length on an extended arm on longer).
Shoes must be clean and free of any dirt. Gym Only shoes are strongly recommended.
Protocols and guidelines may be updated at discretion of BODYZONE Management.
Thanks in advance for your cooperation and we look forward to seeing you all soon!
Calvin Paquette
Owner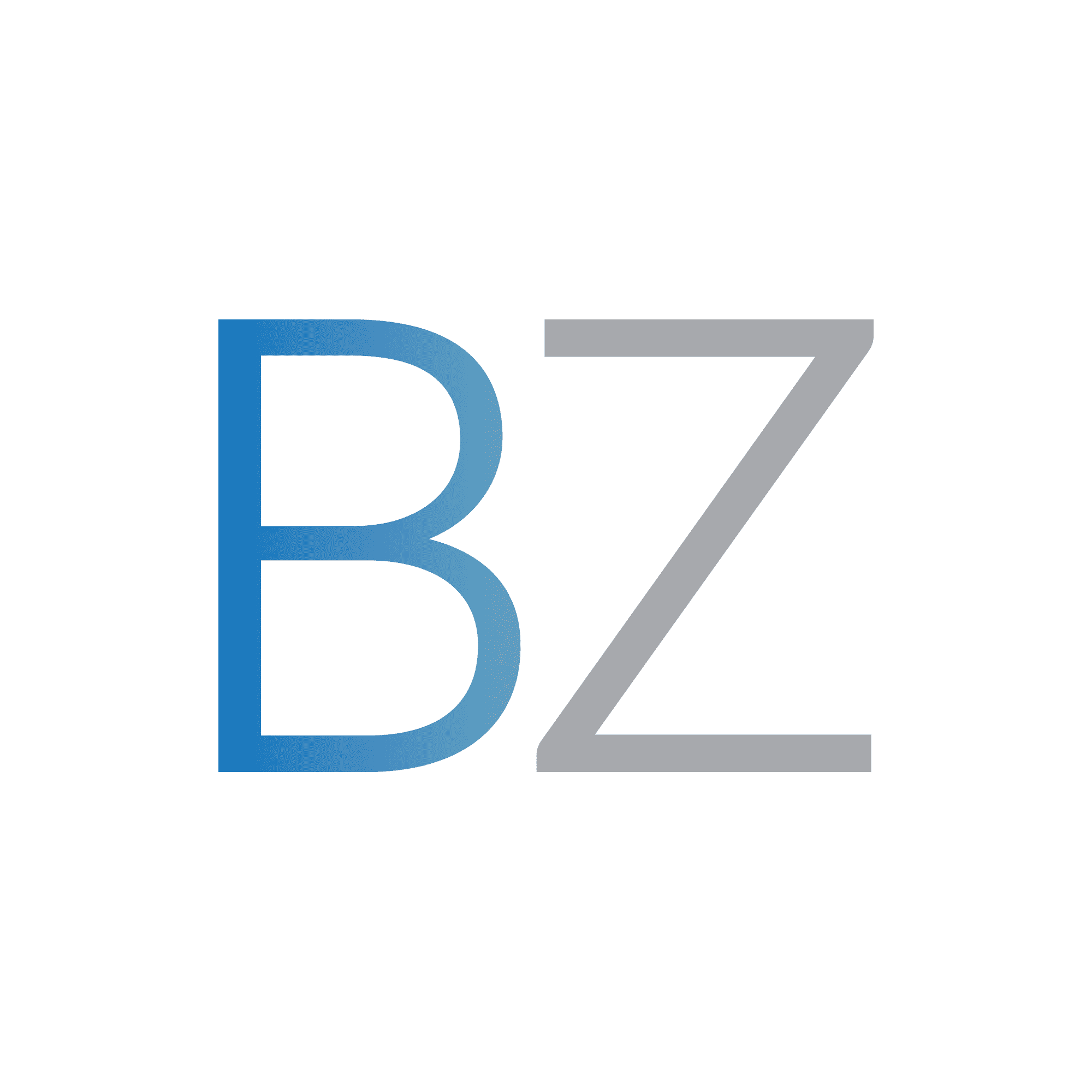 WHAT ARE YOU LOOKING FOR?
WE CATER THE EXPERIENCE TO YOU!
Includes Short-term Access to The Largest Gym In The Keys + Same-day Group Training Classes.
Access To The Largest Gym In The Keys With Assorted Strength, Functional, and Cardio Equipment.
Free Consultation + InBody Scan
Fully Unlimited Access To The Largest Gym In The Keys + Unlimited Access To Group Training Classes.
Access To All Group Classes
Free Consultation With Coach
Access To Amazing Community
Looking For Personalized Services Based On My Goals With Access to Open Gym + Group Training Classes.
Access To All Group Classes
Customized Training Program
Customized Nutrition Services
Custom Accountability Support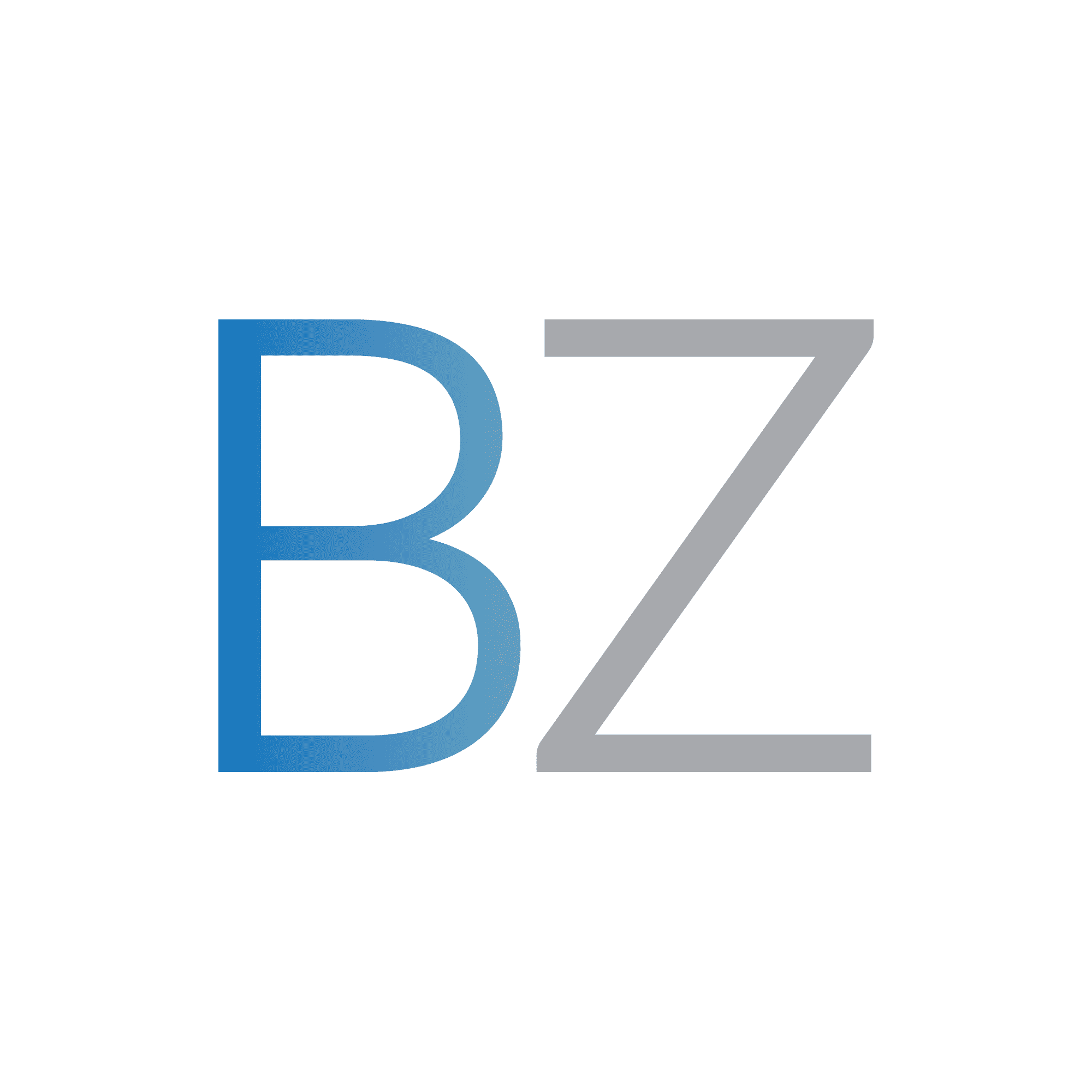 SIMPLY FILL OUT THE FORM BELOW AND ONE OF OUR AMAZING TEAM MEMBERS WILL RESPOND SHORTLY AFTER.


Where Do You Want Us To Send Our
Current Membership Pricing Information?
(Sends Instantly Via Text!)